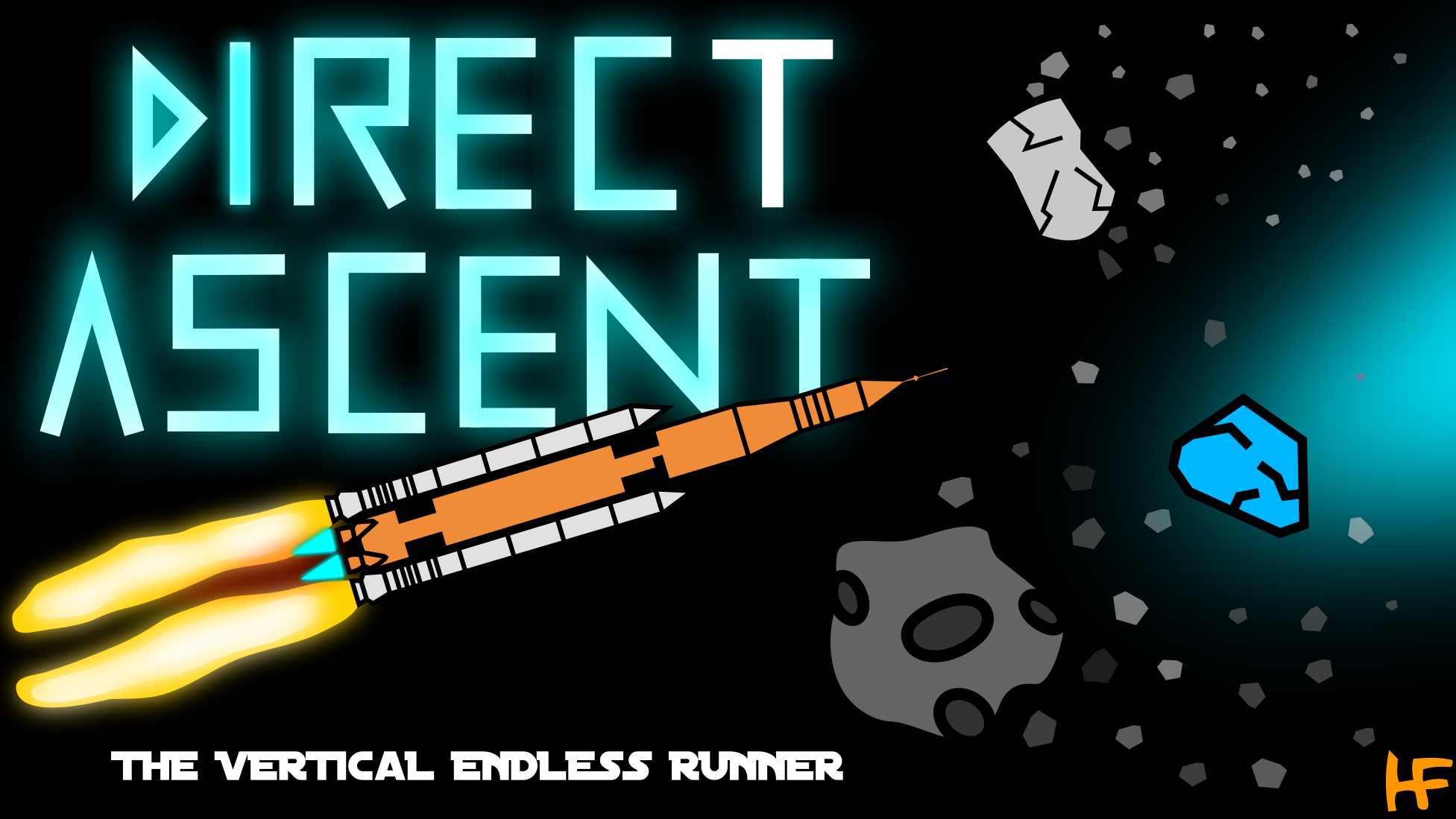 Direct Ascent - The Rocket Runner
HoneyFun Website: REDESIGN Part 2!
---
I've updated my website again! Check it out here: honeyfun.net
There haven't been too many changes, but I've fixed a lot of bugs and made a few pages. There's also a few games I made before Direct Ascent that you can download on the "About" page. I'll probably also add another one after I make this post (by the way, I know the games are bad don't judge me please).
Well, it's about time I move on to my next game and I'll see you sometime soon. Bye bye!
Get Direct Ascent - The Rocket Runner