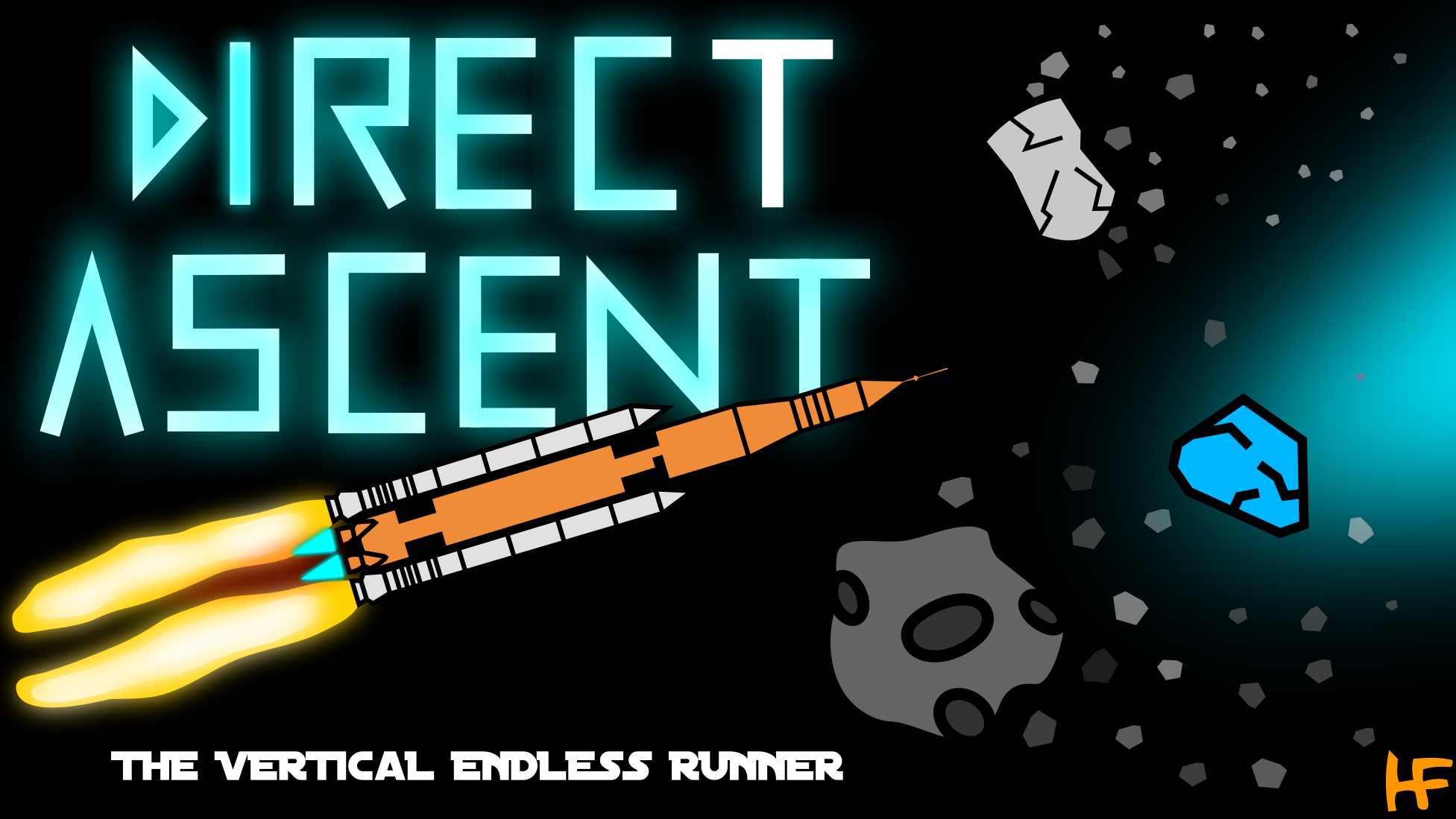 Direct Ascent - The Rocket Runner
The DRAGON BOSS FIGHT is DONE... (Well nearly)
---
The Dragon Boss Fight is done!
Well, mostly. When you beat him and he blows up, there's a bit of work there, but otherwise it's done, along with the first Direct Ascent 1.0 pre-release! Just download it and you get to play with the Dragon and see just how well you can do. Try it out! It's fun!
Well, now marks the stage in the making of Direct Ascent where I have to fix bugs, make trailer, and dump enough polish onto the game so people don't see just how many problems there are. :)
Anyway, enjoy your neutron star shooting festival (attach them with your magnet and press space) and in doing so enjoy defeating the Dragon! I'll post regular updates detailing what's happening with Direct Ascent, and hopefully it will be finished in a few weeks!
Get Direct Ascent - The Rocket Runner