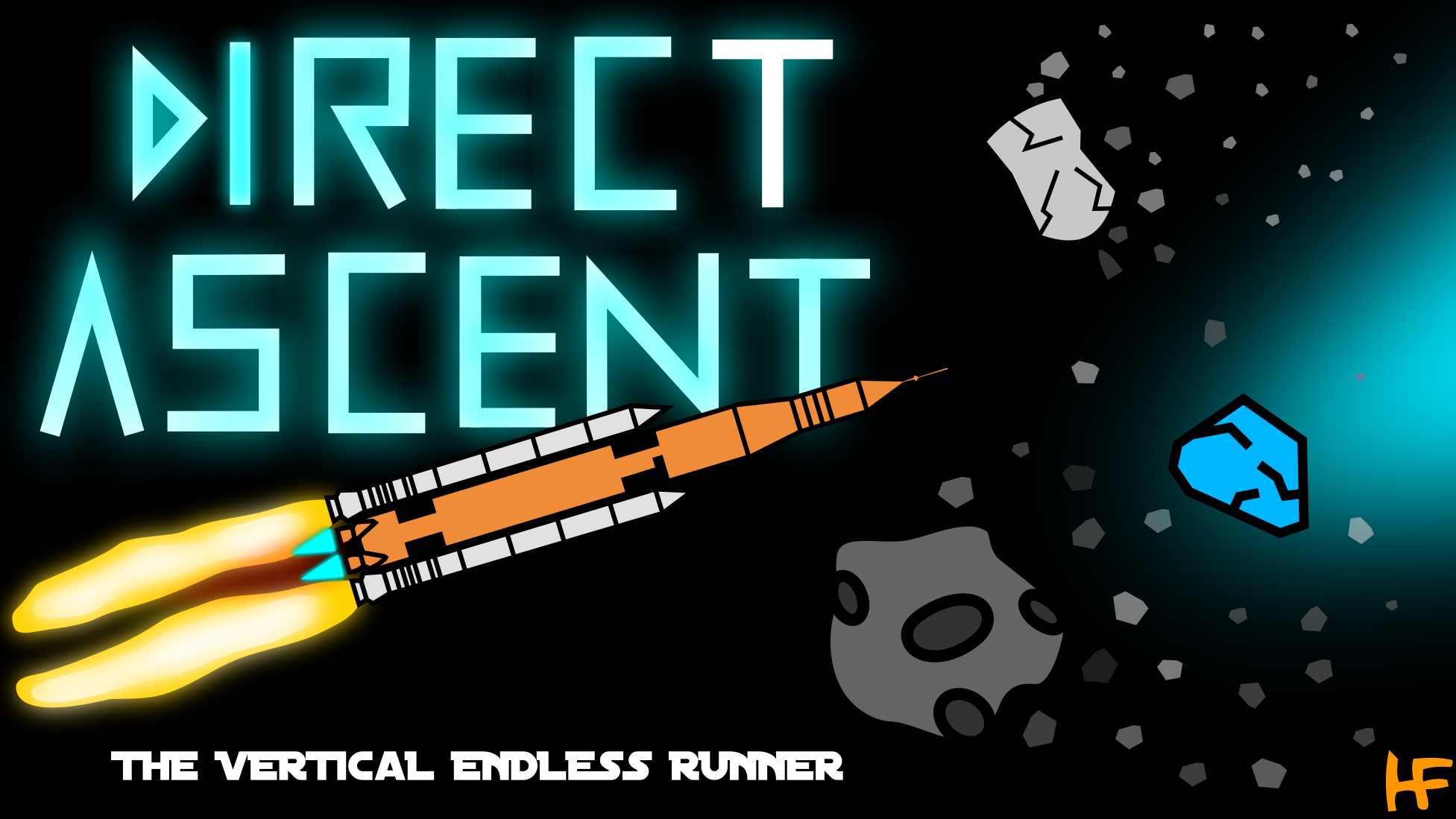 Direct Ascent - The Rocket Runner
Direct Ascent 1.0 PROGRESS UPDATE #1: COSMIC CALAMITY Nearly DONE!
---
Roses are red, violets are blue
Black holes are done, so I'm warning you
----------------------------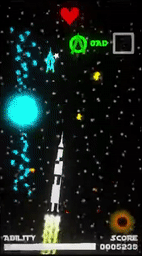 ----------------------------
I think that little poem sums this new area up. As I'm nearly done with Cosmic Calamity, just having some polish and collider-fixing to do, you better come stocked with 10+ keyboards/phones/xbox controllers (yes, you can play Direct Ascent partially on an xbox controller) for tomorrow's snapshot 'cause most of them are gonna get destroyed in the name of rage.
Suggest a feature in the comments, leave a like, and make sure to get a bank loan for keyboards. You're going to need it tomorrow!
Get Direct Ascent - The Rocket Runner