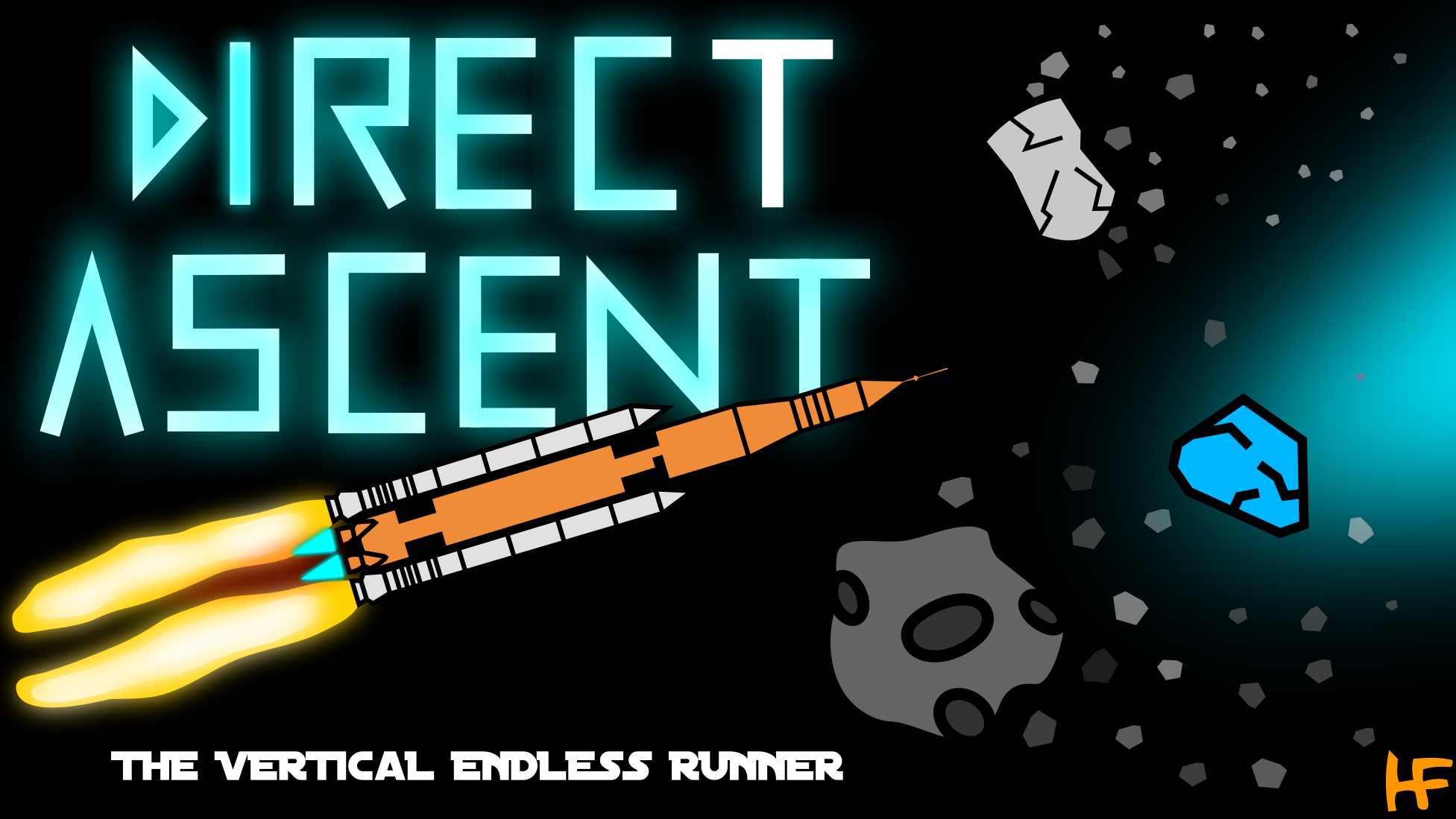 Direct Ascent - The Rocket Runner
The 0.6.0 PRERELEASE has been RELEASED for DIRECT ASCENT!
---
Time for another pre-release! This one contains a lot.
However, I'm running short on time and basically 95% of the things on the roadmap (see an earlier post) are in this pre-release. The full release will contain some more polish and tweaks to make your experience not like the one I had an hour ago when trying to unlock the Saturn V ("running around screaming and breaking a dishwasher or two").
Anyway, enjoy the pre-release, put stuff in the comments and discussion board for your suggestions, and I'll be back on Monday with a full release!
Files
Direct Ascent - Windows 0.6.0-pre
39 MB
Aug 01, 2020
Direct Ascent - Mac 0.6.0-pre
40 MB
Aug 01, 2020
Direct Ascent - Linux 0.6.0-pre
43 MB
Aug 01, 2020
Direct Ascent - Android 0.6.0-pre
35 MB
Aug 01, 2020
Get Direct Ascent - The Rocket Runner