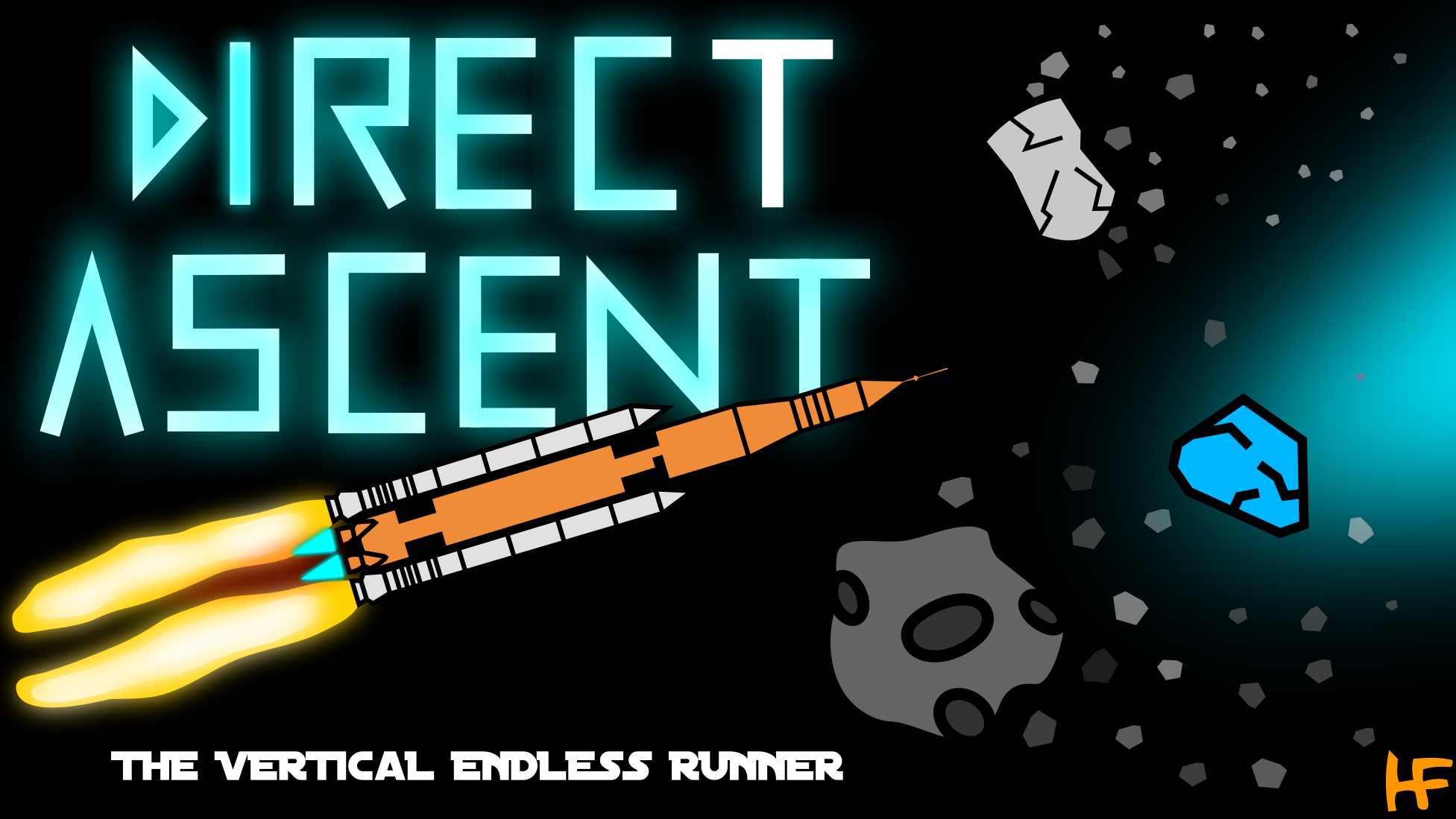 Direct Ascent - The Vertical Endless Runner with Rockets
PRE-RELEASE Friday, FULL RELEASE Monday! Direct Ascent 0.6.0, the PROGRESSION Update
---
Hello and welcome to a new Direct Ascent, a much more progressive and more fun game than ever before! This release is the last major release before the full release of the game, 1.0.0. :)
Although I said that the full relase of 0.6.0 would be July 1, I want to do most of my releases on Monday, and pre-releases Friday. Sooo... that's what I'm gonna do!
Enjoy the pre-release on Friday - which will be mostly complete - and the full release on Monday, which will be all the way complete!
Get Direct Ascent - The Vertical Endless Runner with Rockets
Comments
Log in with itch.io to leave a comment.
Breath it in...
*Deep inhale*
the last moments before full release. Smells like victory.
Indeed! This release is gonna be more of an end-of-the-day release, but I'm certainly on track to release it today! :)