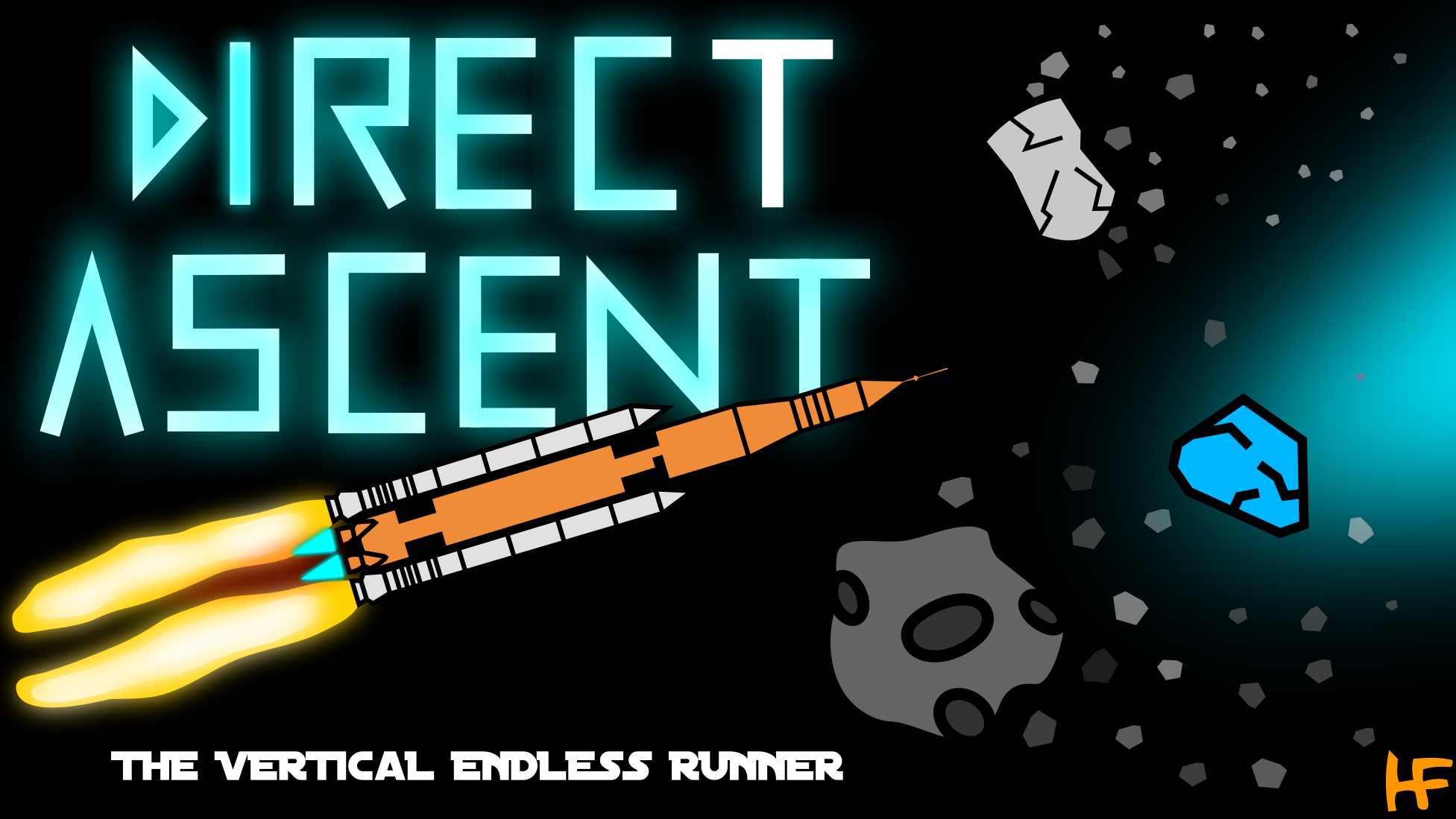 Direct Ascent - The Vertical Endless Runner with Rockets
The FIRST 0.6.0 Snapshot - Rocket COOLDOWN! (Snapshot 0.6.0-sn071320)
---
As Monday rolls into our lives, so does a new Direct Ascent snapshot! This one includes a couple features from the roadmap, and a bug fix that makes the game so much more playable.
---
Changelog:
Rockets can only be used once every three deaths - e.g. if you choose a rocket to fly, you can only fly it again three deaths later
The title screen rocket selector has been redesigned. Soon there'll be another snapshot to redesign the respawn rocket selector
Fixed one of the most major bugs in Direct Ascent where wrapping around could make you completely go off the screen. This makes me so happy
---
And that's it for this snapshot! Small, but slowly implementing everything on that roadmap plus more.
Enjoy!
Files
Direct Ascent - Windows 0.6.0-sn071320
39 MB
69 days ago
Direct Ascent - Mac 0.6.0-sn071320
40 MB
69 days ago
Direct Ascent - Linux 0.6.0-sn071320
35 MB
69 days ago
Direct Ascent - Android 0.6.0-sn071320
43 MB
69 days ago
Get Direct Ascent - The Vertical Endless Runner with Rockets