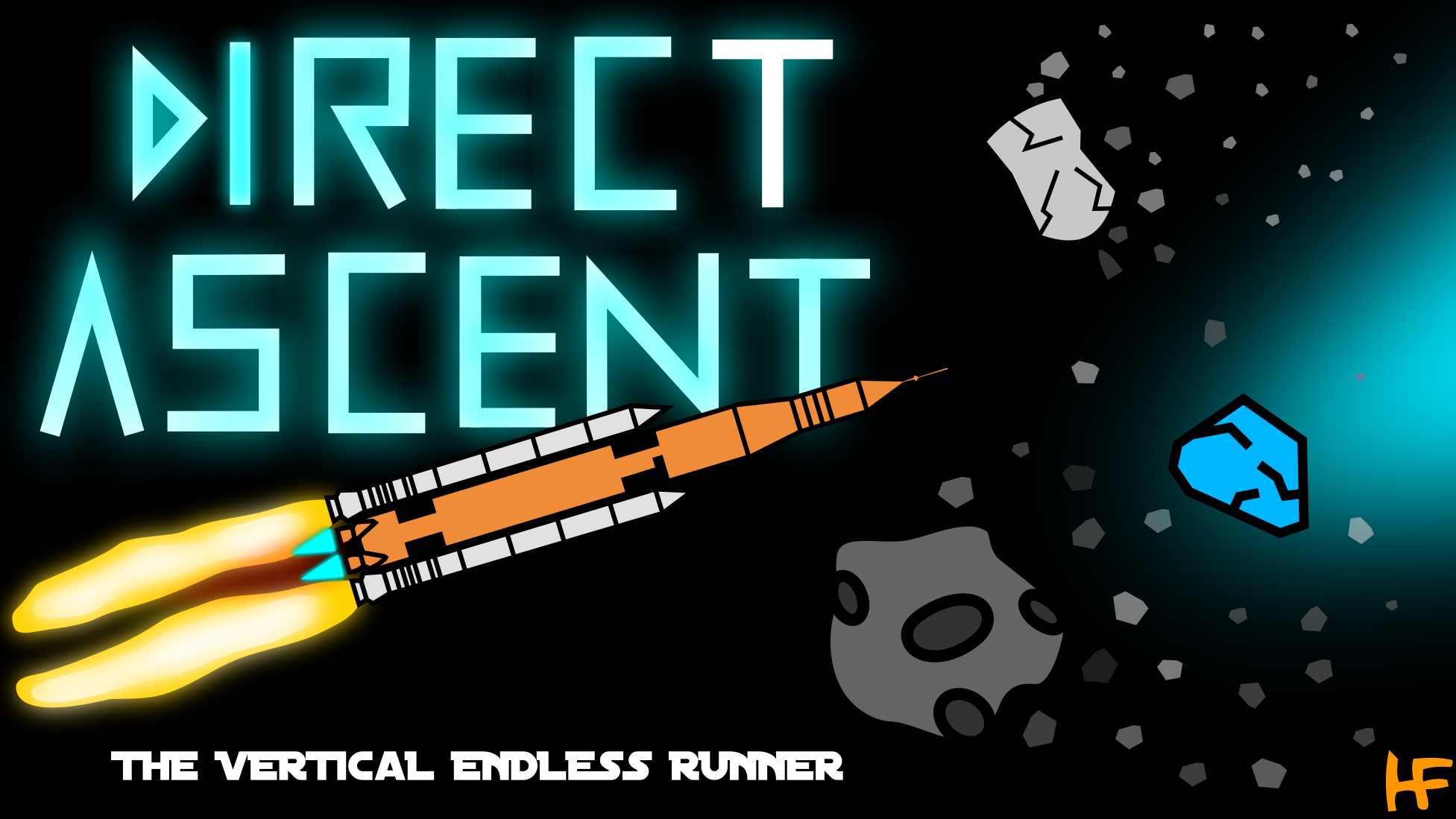 Direct Ascent - The Vertical Endless Runner with Rockets
The First 0.6.0 Snapshot on Monday!
---
Hi!
I just want to let you know that the first snapshot for 0.6.0 will be released on Monday. This snapshot will include some new UI design, rockets not being able to be flown for three times after you die, among other things. A full changelog of this snapshot will be released along with the release of the snapshot, so keep an eye out for that.
Get Direct Ascent - The Vertical Endless Runner with Rockets