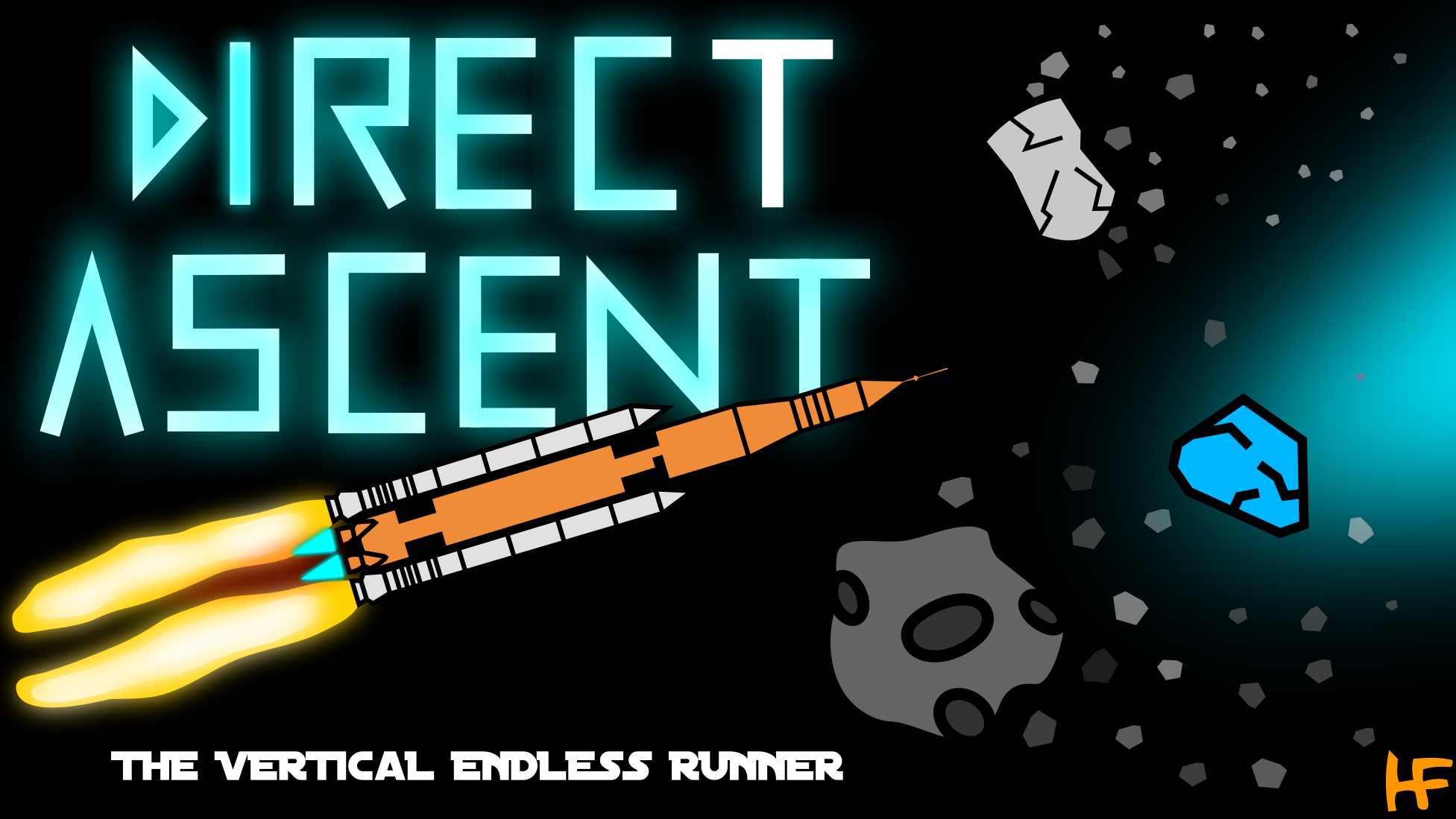 Direct Ascent - The Rocket Runner
Version 0.5.2 has been released! This version is small enough to not need a fully-fledged changelog, but here are the changes: music for Interstellar Incident (finally!), a new cover image for Interstellar Incident, a few bug fixes, and some effects to display that you're on one heart.
Enjoy!
Edit: 0.5.2b has been released - fixing the bug that plagued yesterday's build and making Interstellar Incident's loop better.

Files
Direct Ascent - Windows 0.5.2
39 MB
Jul 08, 2020
Direct Ascent - Mac 0.5.2
40 MB
Jul 08, 2020
Direct Ascent - Linux 0.5.2
43 MB
Jul 08, 2020
Direct Ascent - Android 0.5.2
35 MB
Jul 08, 2020
Get Direct Ascent - The Rocket Runner