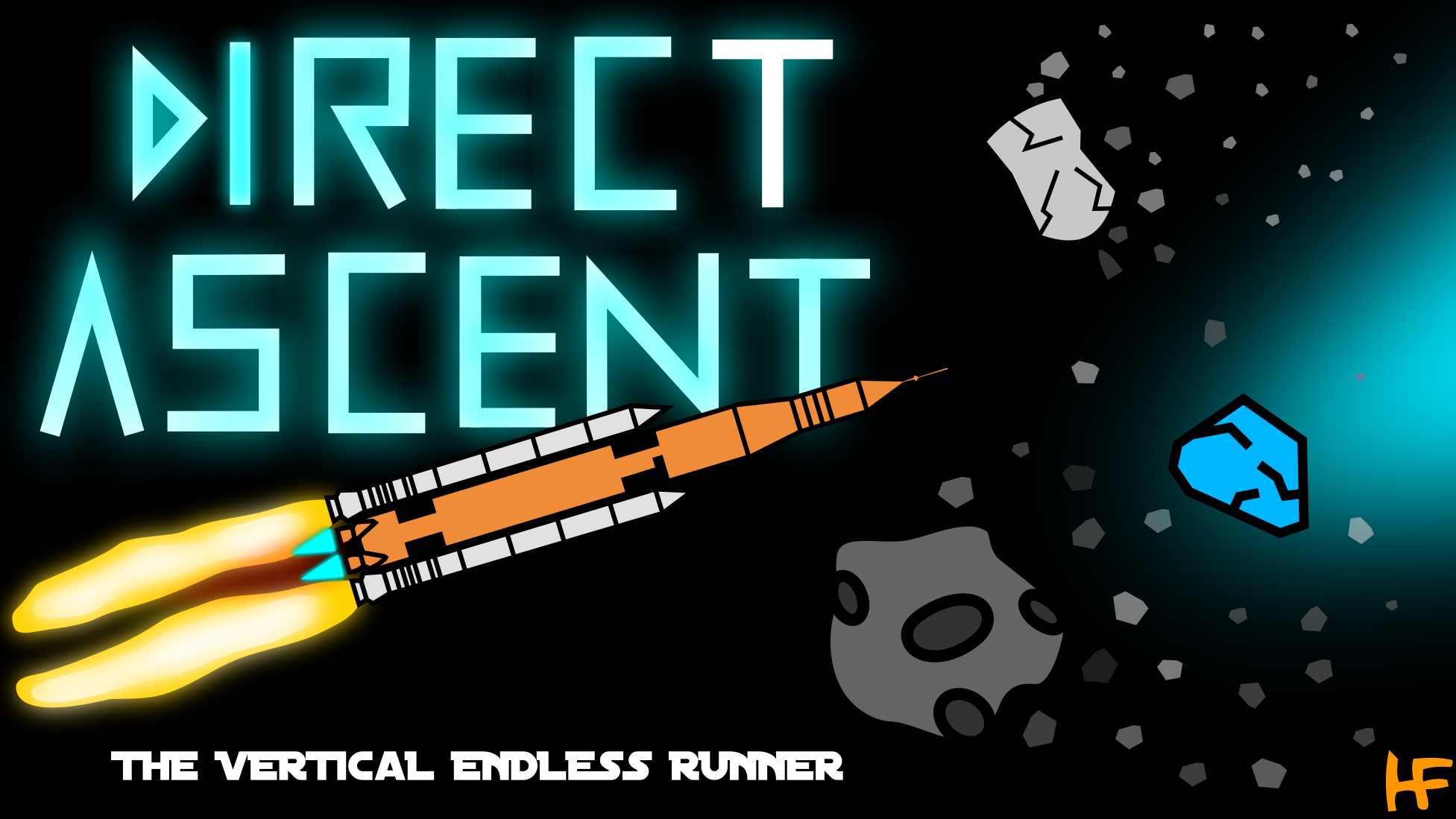 Direct Ascent - The Vertical Endless Runner
Direct Ascent - Beta ANDROID Test
---
Hello!
I think that you all know that Direct Ascent was originally just for computers. However, I designed it from the ground up to be for Android. You may have seen the accelerometer tag and thought, "Wait. This is for computers only." However, Direct Ascent has always had support for the acceleromoter! It's been this way for a while.
However, since Direct Ascent is in beta, I figured I'd release an Android version on itch so that I can get your feedback. Unfortunately, this will only work for Android phones, and not iOS. Sorry!
Well, if possible, play the Android version and tell me your impressions in this post's comments. I'd love to see what you think!
Controls:
Tap is click (like pressing buttons or activating abilities)
And rotating the phone left or right is the arrow keys (for moving left or right)
Files
Direct Ascent - Android 0.5.0
34 MB
7 days ago
Get Direct Ascent - The Vertical Endless Runner