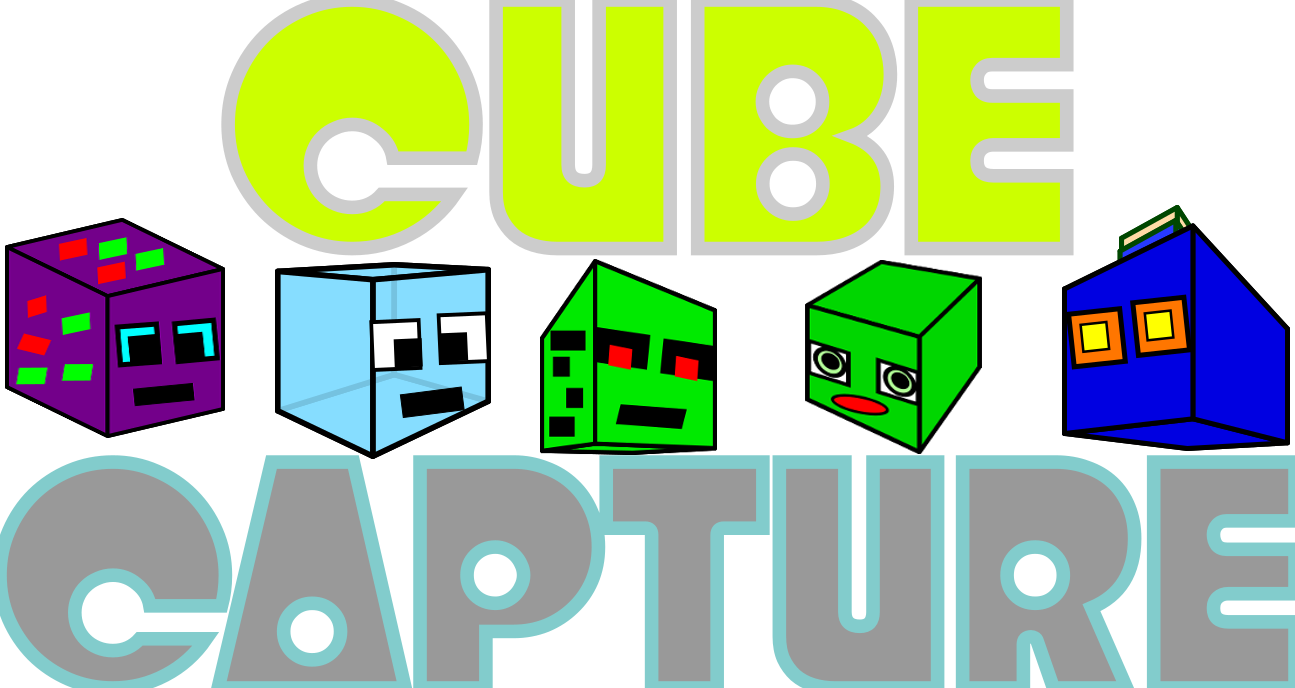 [INCOMPLETE, NOT WORKING] Cube Capture 0.2.6 (Pre-Alpha)
Up until 4:00 pm MT tommorow
---
Hello,
Cube Capture will be up for a night and until 4:00 pm MT on Monday to see how it does. Since Cube Capture is incomplete, you might be a little dissapointed, but:
"Patience, must learn patience."
An early access version of Cube Capture is comming out sometime at the end of February. See you soon, and try and download Cube Capture ASAP!
Get [INCOMPLETE, NOT WORKING] Cube Capture 0.2.6 (Pre-Alpha)