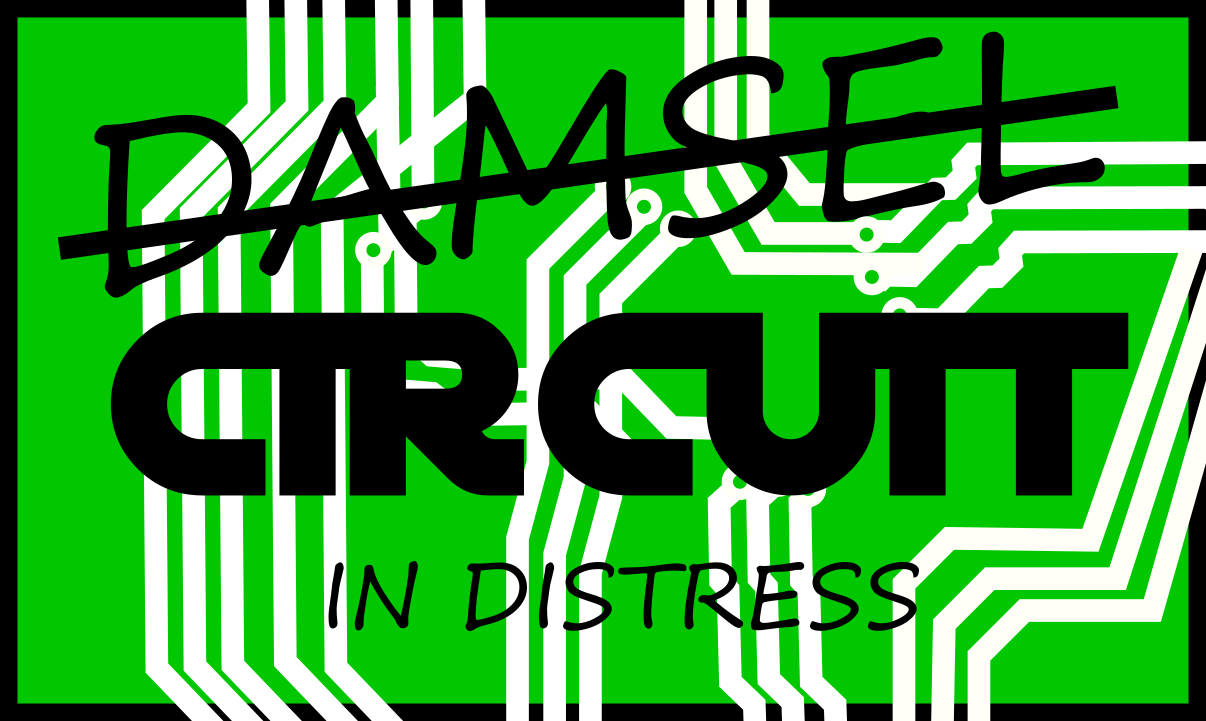 Circuit in Distress
We all know that a computer needs to stay charged in order to operate.
However, John the computer is not being charged! Why, oh why must this tragedy happen?
Well, in the roots, this is because John is an old computer. Due to his owners having to stay home all the time, their electricity usage has jumped high into the sky. Since John's owners have newer computers than him, the owners decided to stop charging him. What an outrage!
Help John use his limited electricity supply to annoy his humans around him into opening the dark closet that he is in, and plugging him in.